Anti-DDoS (Distributed Denial-of-Service) protection is a crucial service that offers specialised hardware and software solutions to detect and mitigate cyber attacks and ensure websites and networks remain accessible to legitimate users. Key Features
Solid protection from DDoS attacks

Customizable granular profiles

Information on bandwidth usage (suitable for network planning)

Information on Top 10 visitors to your website (suitable for marketing, business analytics)

Alerts to relevant information (detailed attack event playbacks for analysis

Real-time mitigation with customized Dashboard, view real-time traffic & attack events with periodic reports.

Continuous development by Nexusguard against latest threats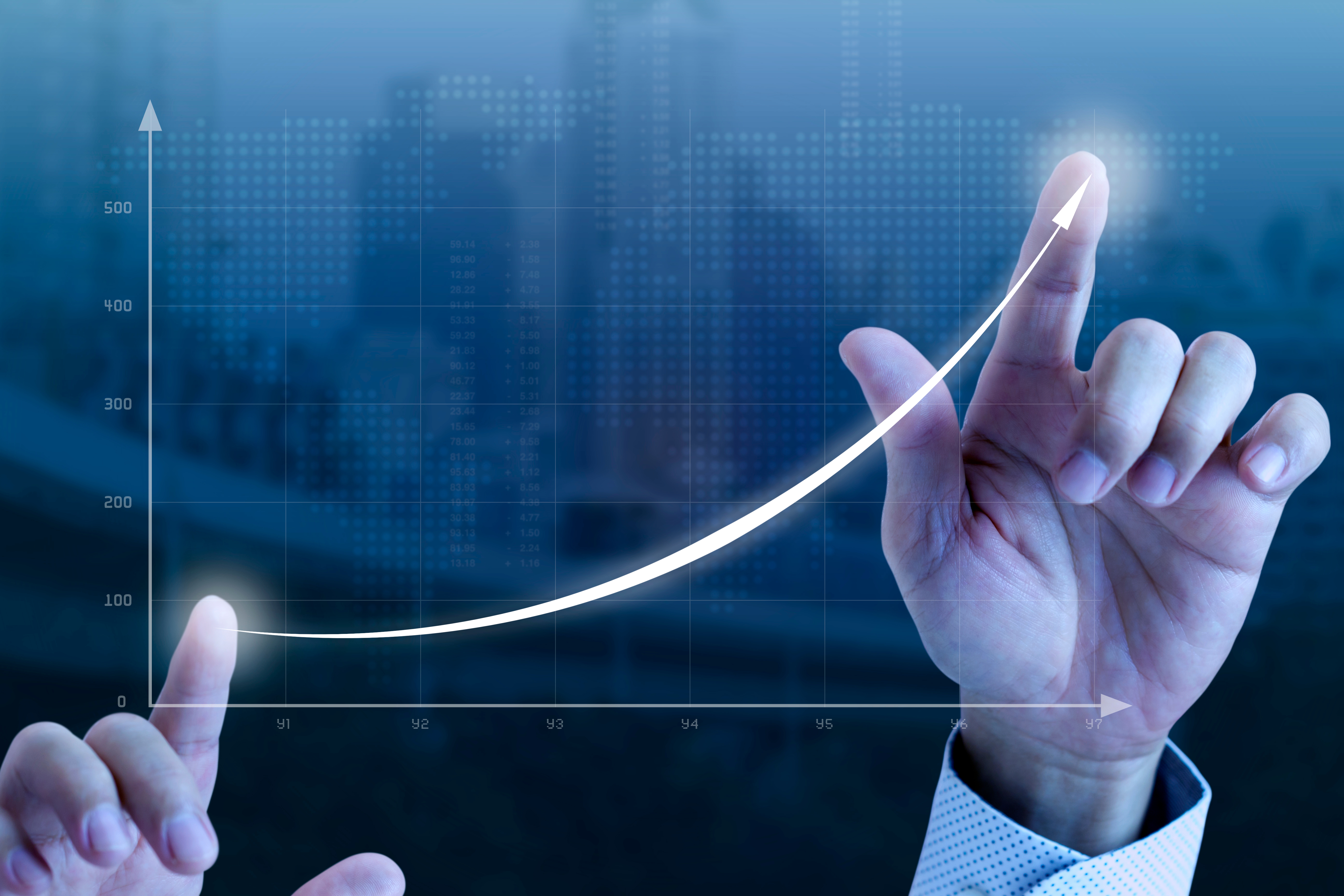 Key Benefits
Focus on your core business, leave DDoS protection to the experts.

100% availability, maintains user access to websites & applications.

Flexible deployment profiles suits different deployment requirements.

Enjoy unparalleled visibility of application traffic and threats in real time.

SLA commitments with monthly performance review reports.

Avoid negative publicity & customer churn.

Attain regulatory compliance & avoid monetary penalties.
To find out more about
Anti-DDoS Protection
services or if you would like to get in touch with an irix representative, please email:
sales@irix.my →