BaSICS
Batam Sarawak Internet Cable System
Privately developed by irix, the Batam Sarawak Internet Cable System (BaSICS) is what is seen as the irix's ability and approach to reach out and see the world. Spanning approximately 700km, is a submarine cable that connects Batam (Indonesia) and Sarawak (Malaysia). It consists of 6 fibre pairs, each designed for 80x100Gbps transmission capacity, totalling the system capacity at 48 Tbps.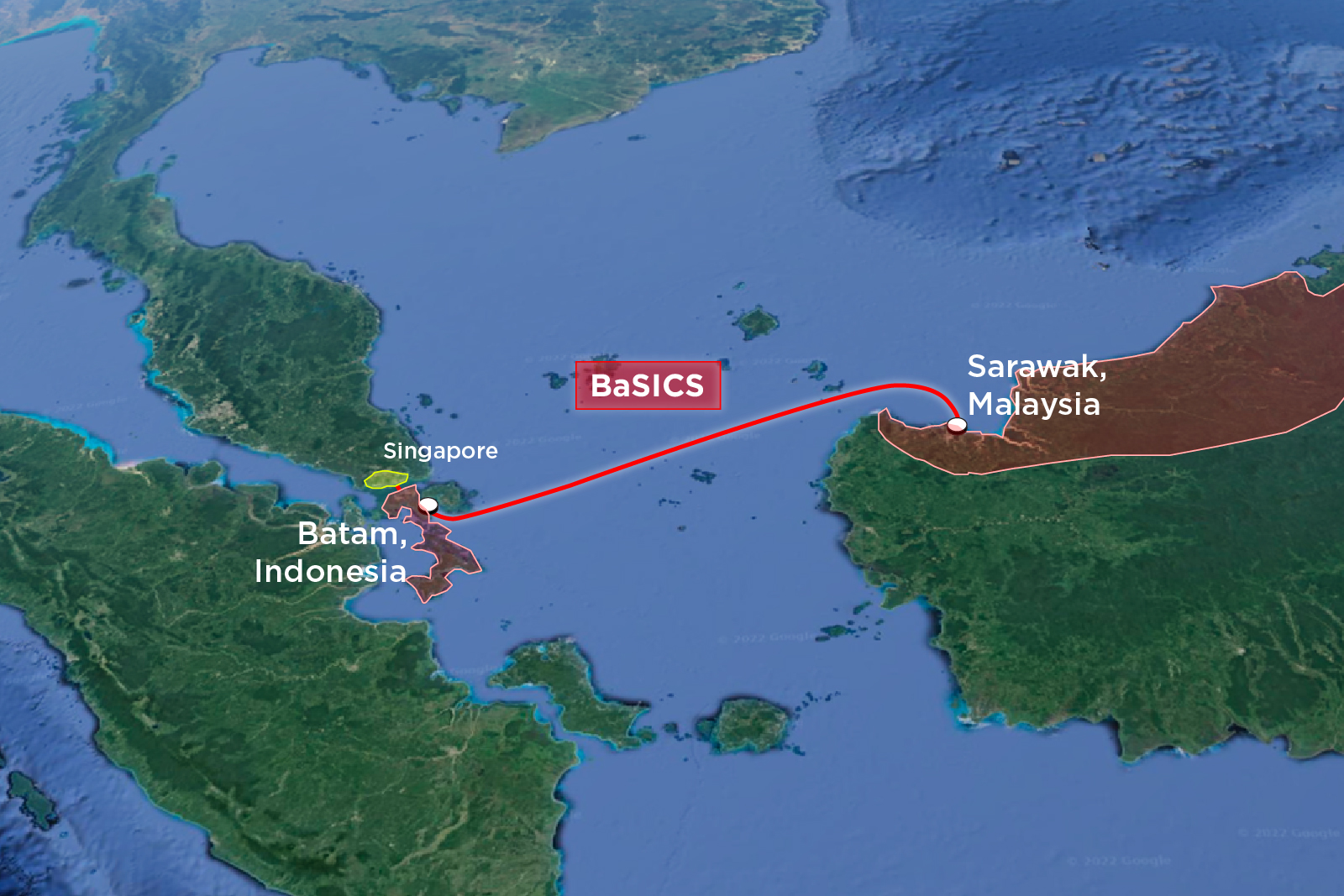 The system forms the shortest latency route from Sarawak and Singapore, with less than 9ms between and irix Data Centre @Santubong 1, where the cable system lands, and Equinix Singapore SG3. XL Axiata is irix's landing partner in Batam.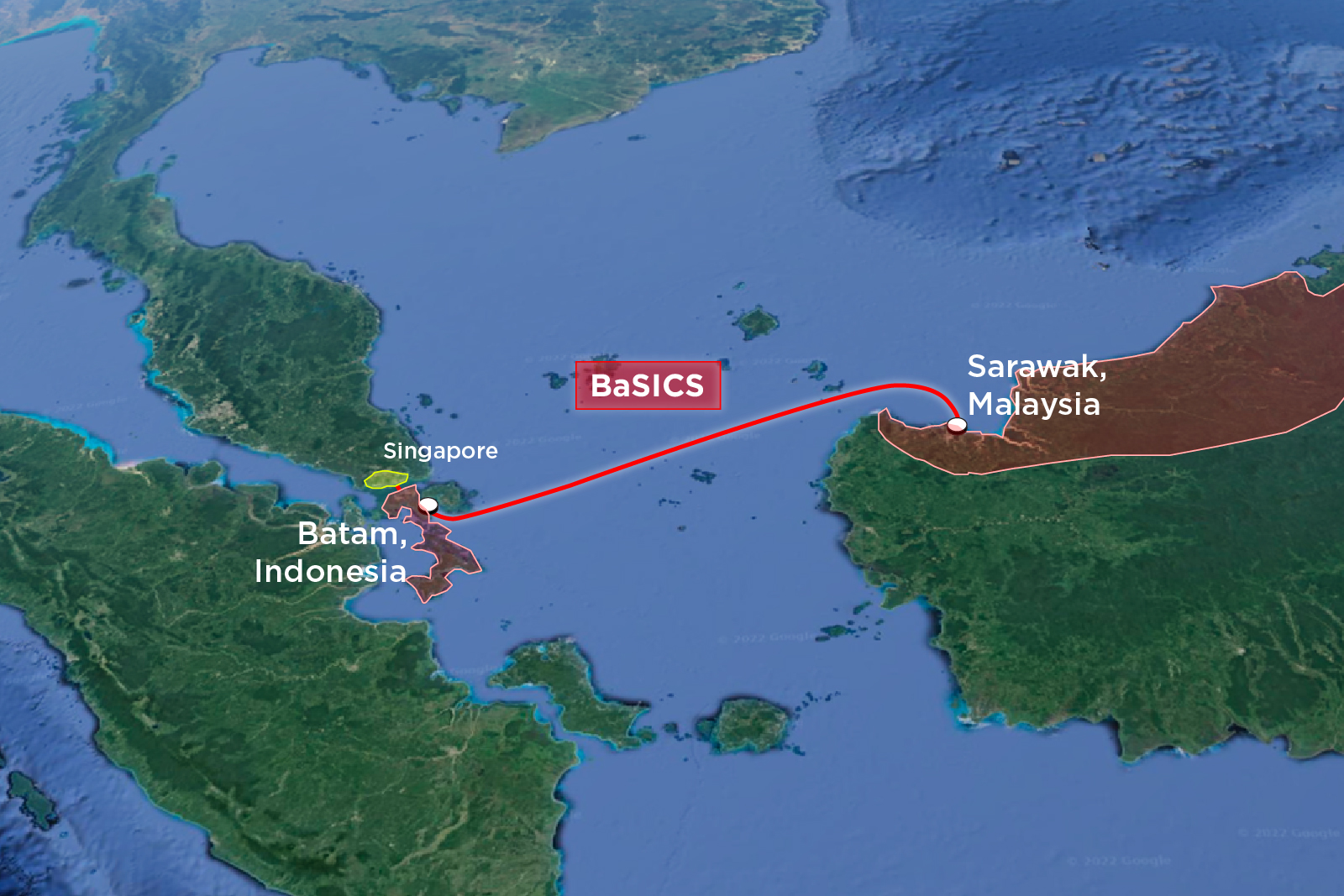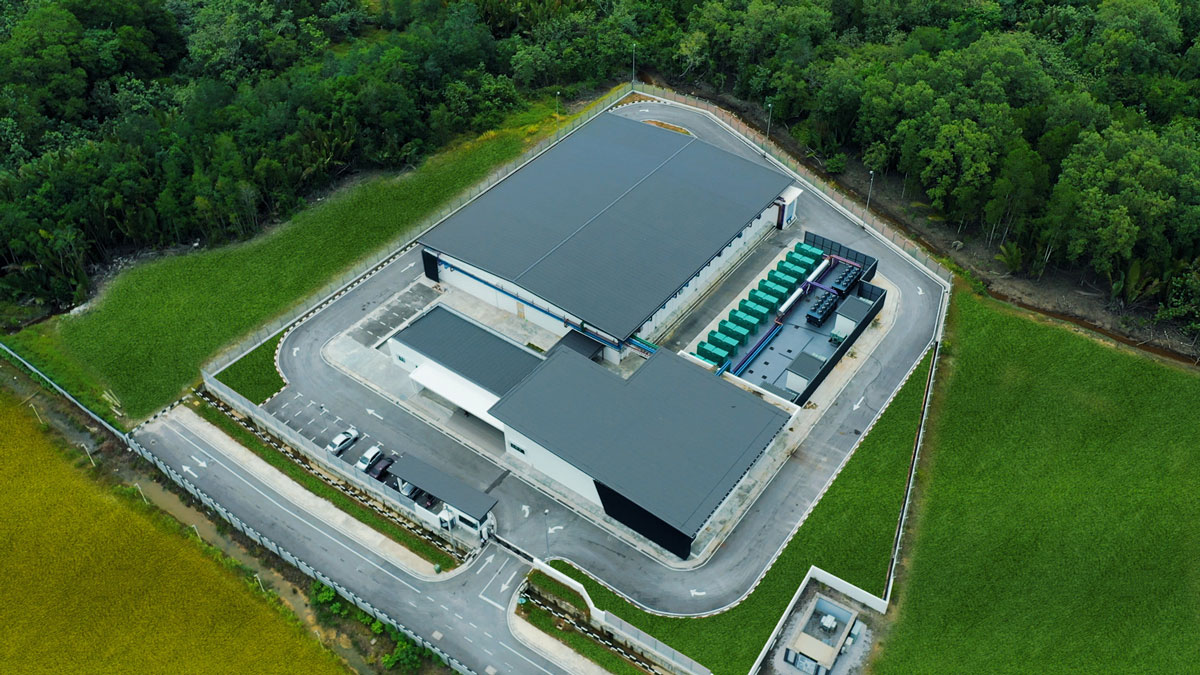 The BaSICS cable landing station at irix DC @Santubong 1 is a Tier-IV Design facility, certified by Uptime Institute.
The Sarawak International Internet Gateway (SIIG) is also hosted at the facility, allowing irix to support Sarawak Multimedia Authority (SMA) in driving the state's digital economy.