Closed User Group
A Closed User Group (CUG) is an interconnection environment for a specific group of parties that have a common interconnection requirement. Typically, one of these requirements is that interconnection is realised outside of the public Internet.

How does a Closed User Group Work?
With the irix Closed User Group solution, you can exchange IP traffic with two or more participants over a dedicated VLAN. In this way, there is a logical separation between the traffic of the Closed User Group participants and the infrastructure that makes up the Internet (public) peering infrastructure.
---
Why Choose Closed User Group?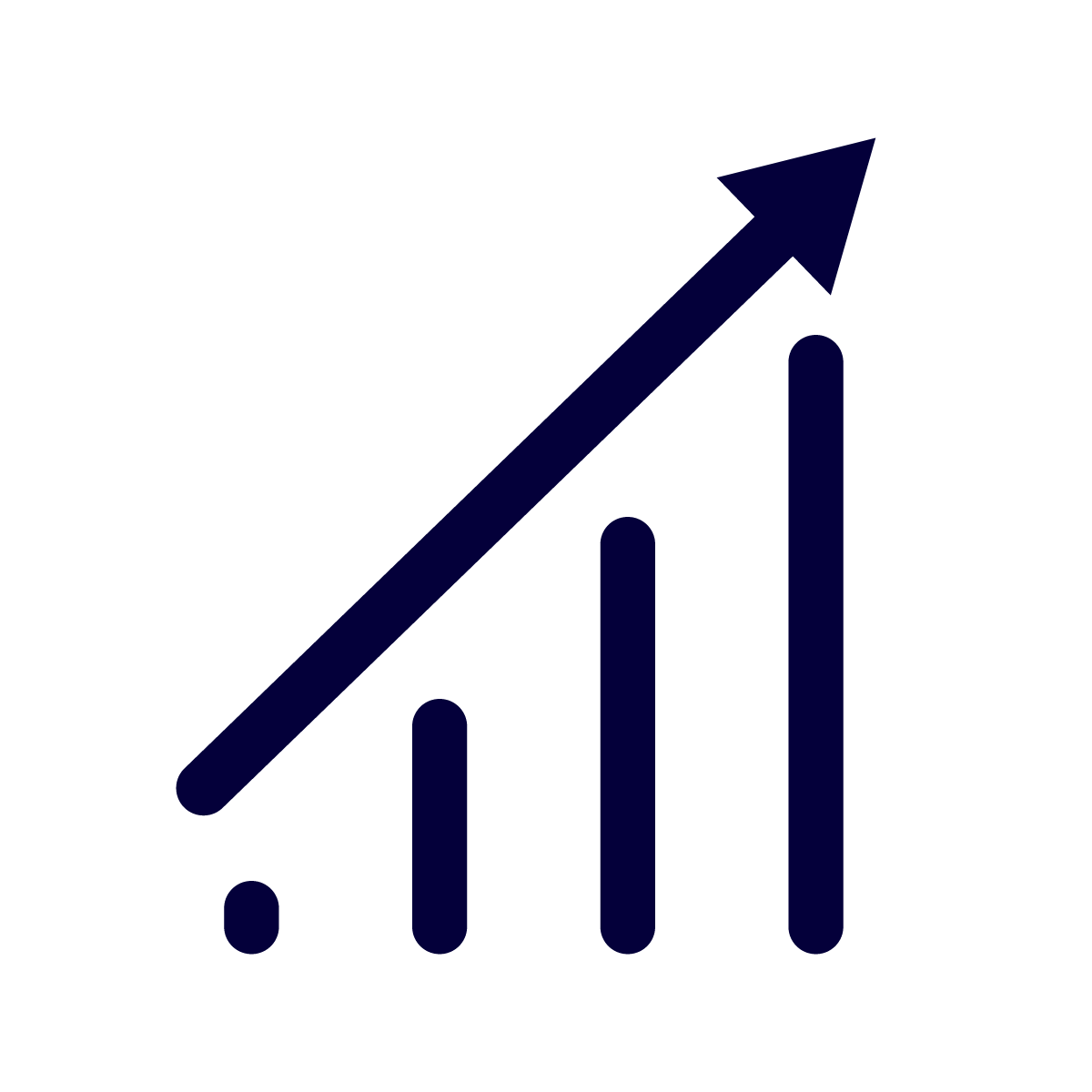 Improved Network Performance: Access many networks directly at our exchange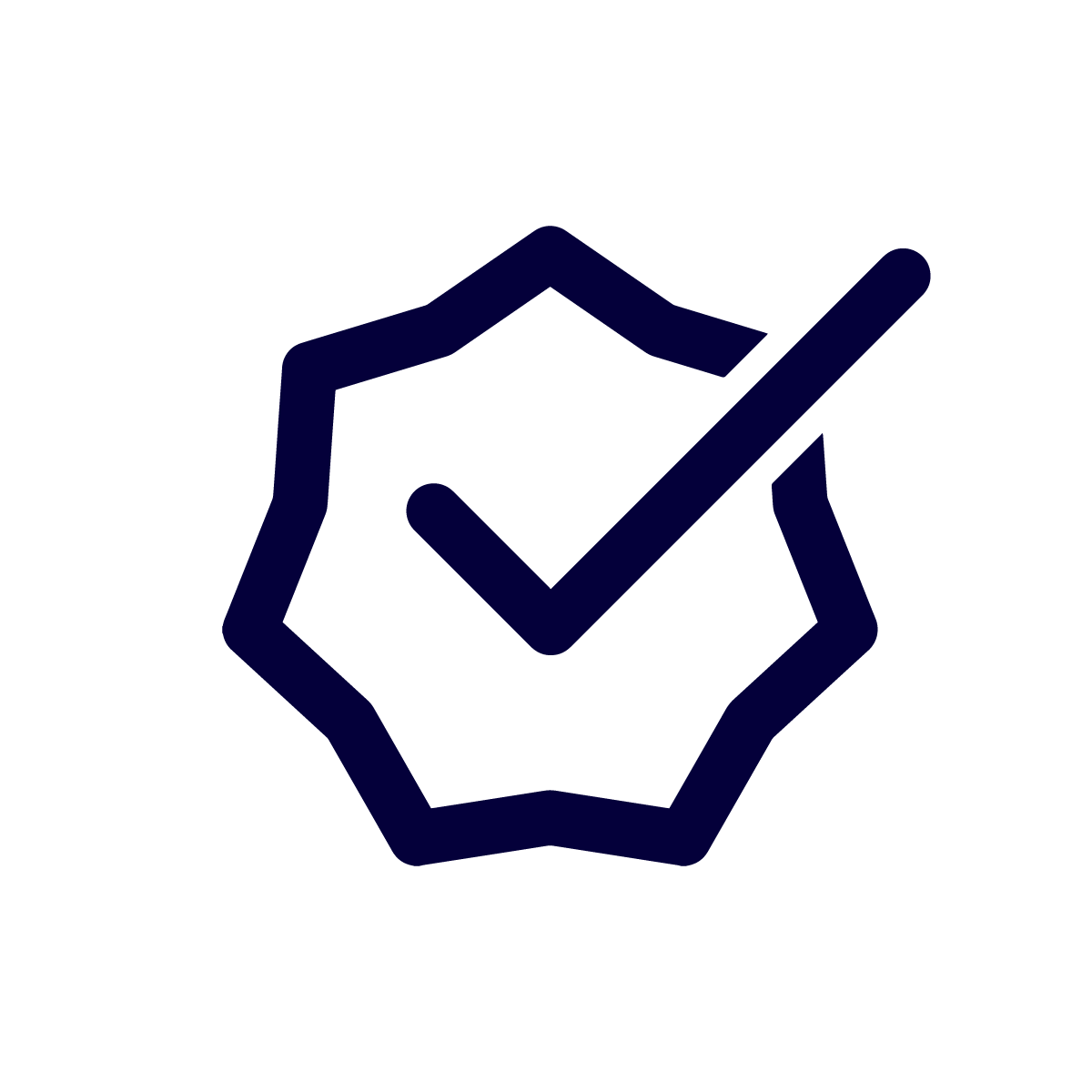 High Quality Platform: Our innovative platform adheres to the highest technical standards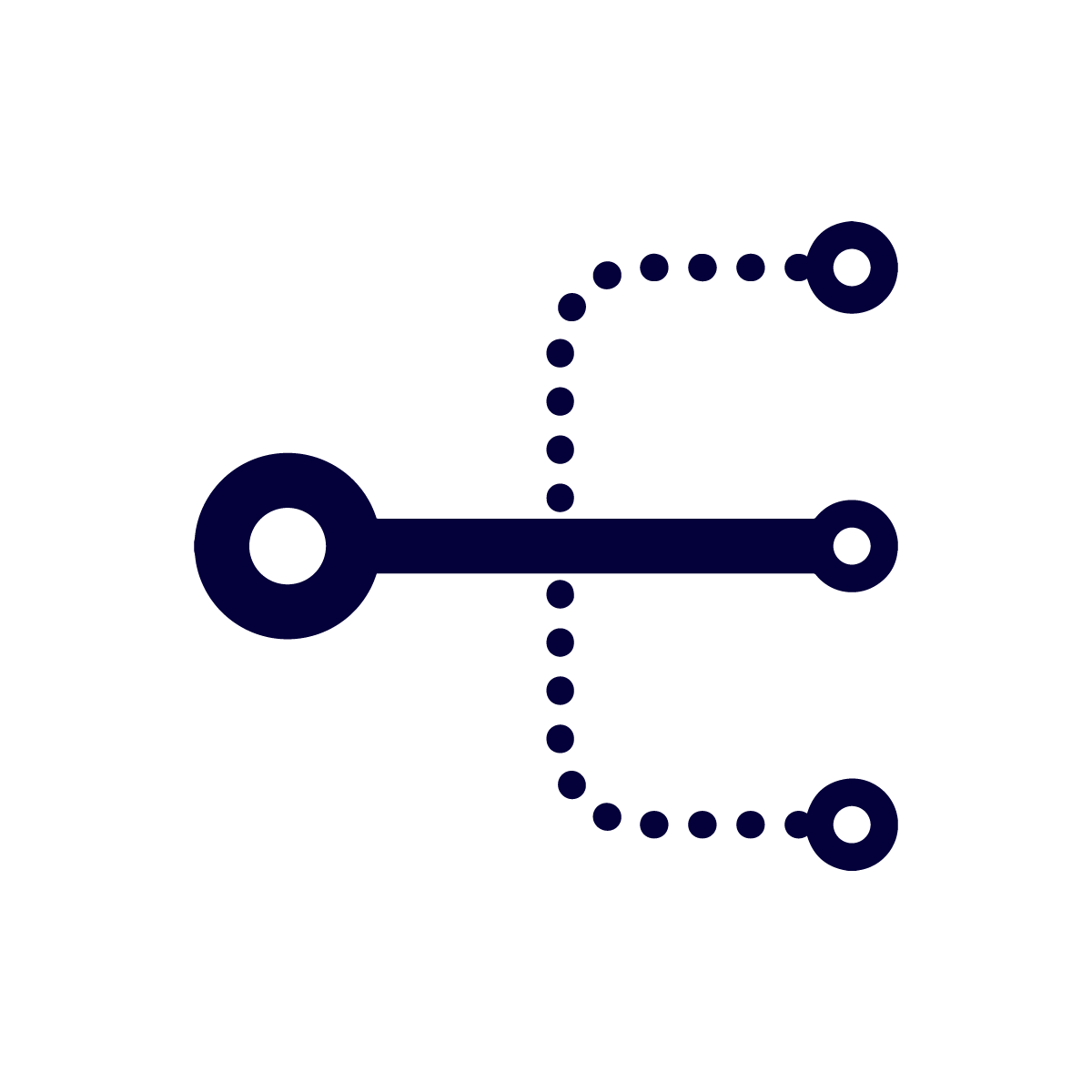 One or more VLANs: Establish one or more VLANs over your existing port
START A CONVERSATION
Get in touch with us today for comprehensive insights and in-depth information, taking you one step closer to unlocking a world of possibilities.