Network Facilities Provider (NFP)
Issued By: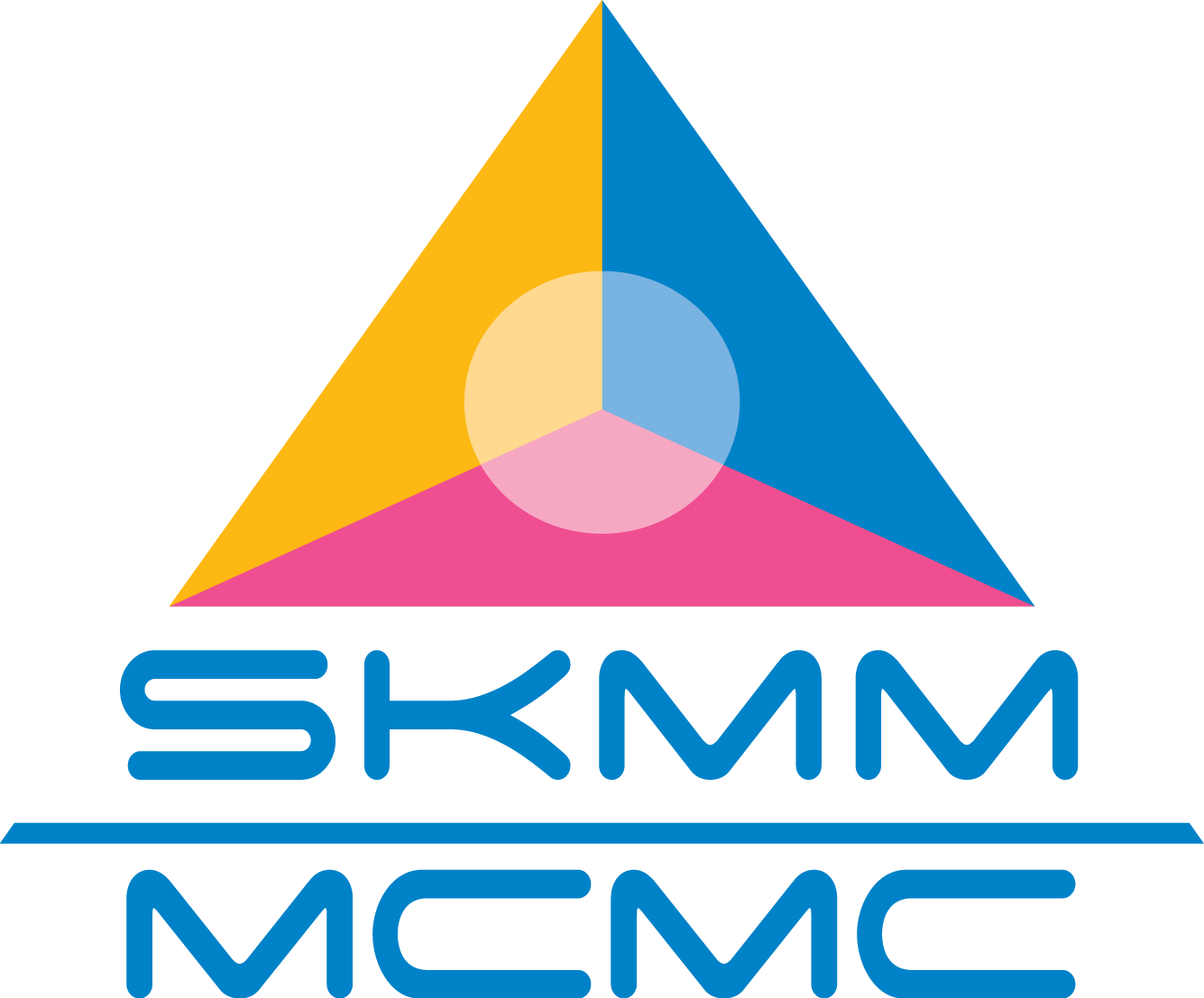 allowed to have facilities such as satellite earth stations, broadband fiber optic cables, telecommunications lines and exchanges, radio communications transmission equipment, mobile communications base stations and broadcasting transmission towers and equipment in which they are the fundamental entities of the merging upon which network, applications and content services are provided.
---
Network Services Provider (NSP)
Issued By: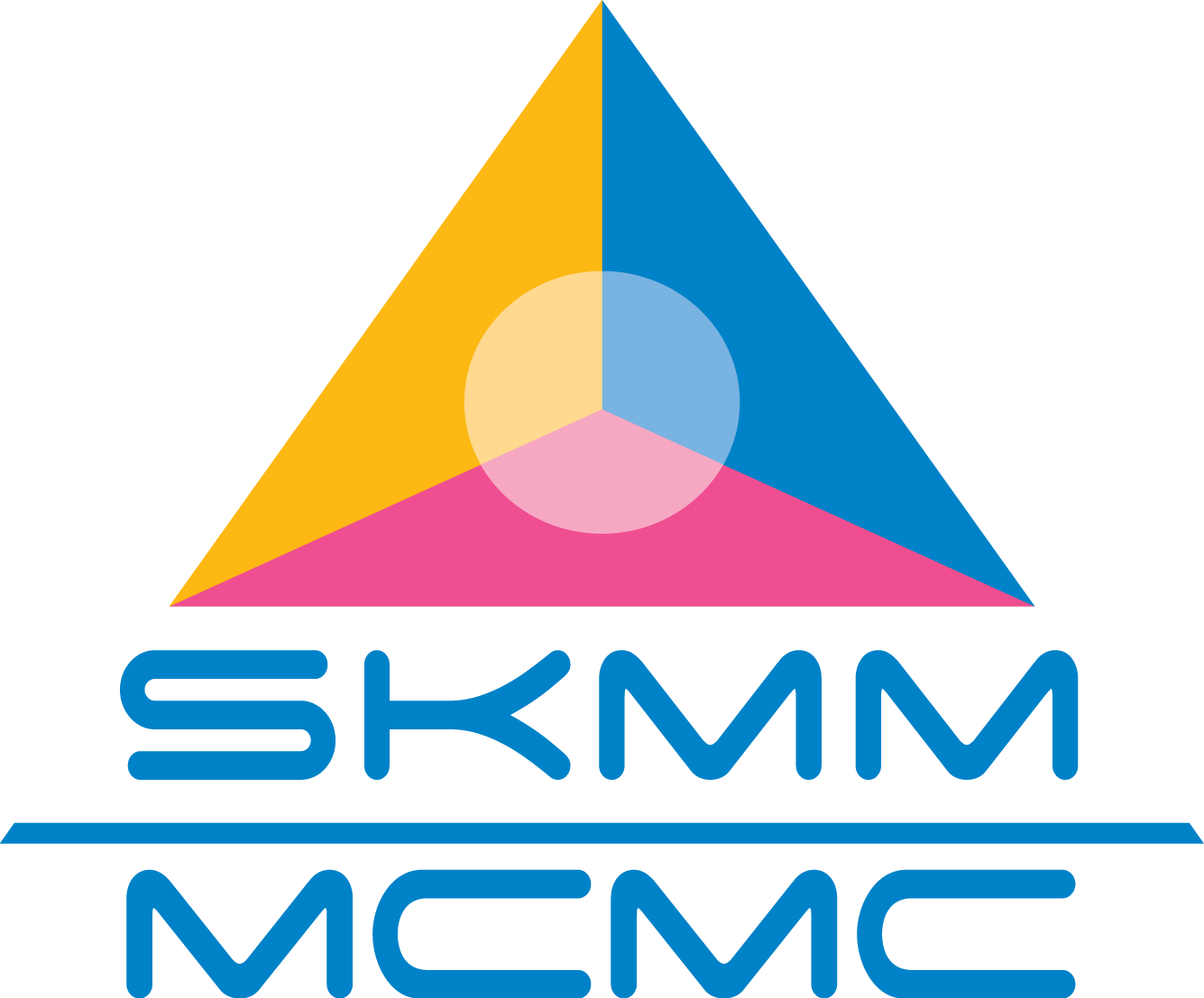 enabled us to provide the basic connectivity and bandwidth to support a variety of applications, transport between different networks and owns or deploys the said network facilities.
---
Application Service Provider (ASP)
Issued By: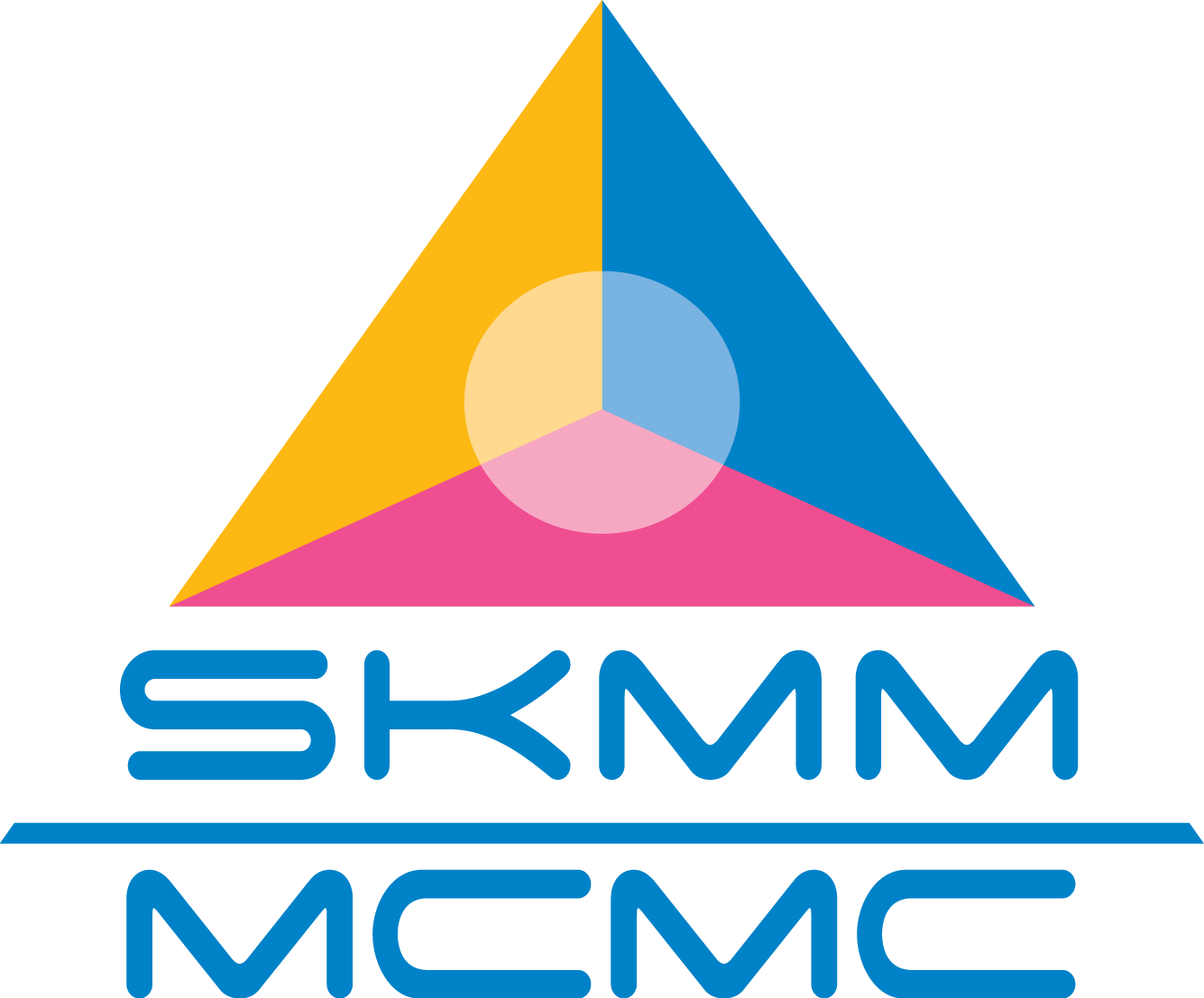 allowed to provide end-users approved functions and capabilities which can be categorized in the functions of VOIP (Voice-Over Internet Protocol), data services, electronic commerce and other transmission services.
---
MSC Status
Issued By: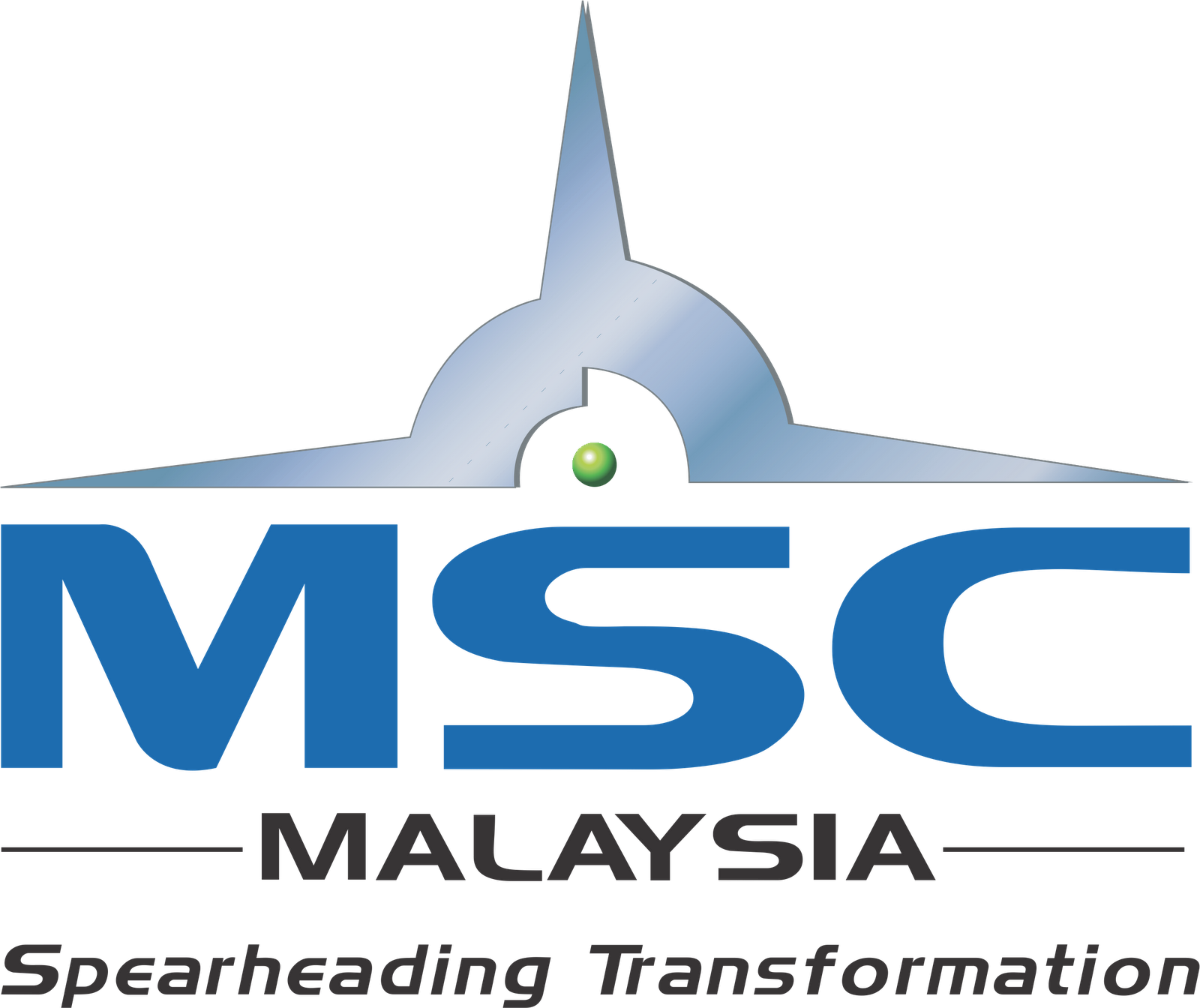 (supported by Malaysian Government)
the grant of MSC Malaysia Status entitles qualified entities to a set of incentives, rights and privileges from the Government of Malaysia ("Government"), namely the MSC Malaysia Bill of Guarantees ("BoGs"). The BoGs reflects the Government's intention to provide an environment in MSC Malaysia that is conducive to the development of MSC Malaysia Status entities.
---
Data Centre Tier IV Design
Issued By: Uptime Institute
A Tier IV data center has several independent and physically isolated systems that act as redundant capacity components and distribution paths. The separation is necessary to prevent an event from compromising both systems. The environment will not be affected by a disruption from planned and unplanned events. However, if the redundant components or distribution paths are shut down for maintenance, the environment may experience a higher risk of disruption if a failure occurs.
Tier IV facilities add fault tolerance to the Tier III topology. When a piece of equipment fails, or there is an interruption in the distribution path, IT operations will not be affected. All of the IT equipment must have a fault-tolerant power design to be compatible. Tier IV data centers also require continuous cooling to make the environment stable.
---