Direct Internet Access (DIA)
irix's Direct Internet Access (DIA) service delivers high bandwidth and high performance. Customers of this service are connected directly to the Internet via irix's high-speed subsea cable system (BaSICS) and the Sarawak International Internet Gateway (SIIG), giving them guaranteed capacity and SLA.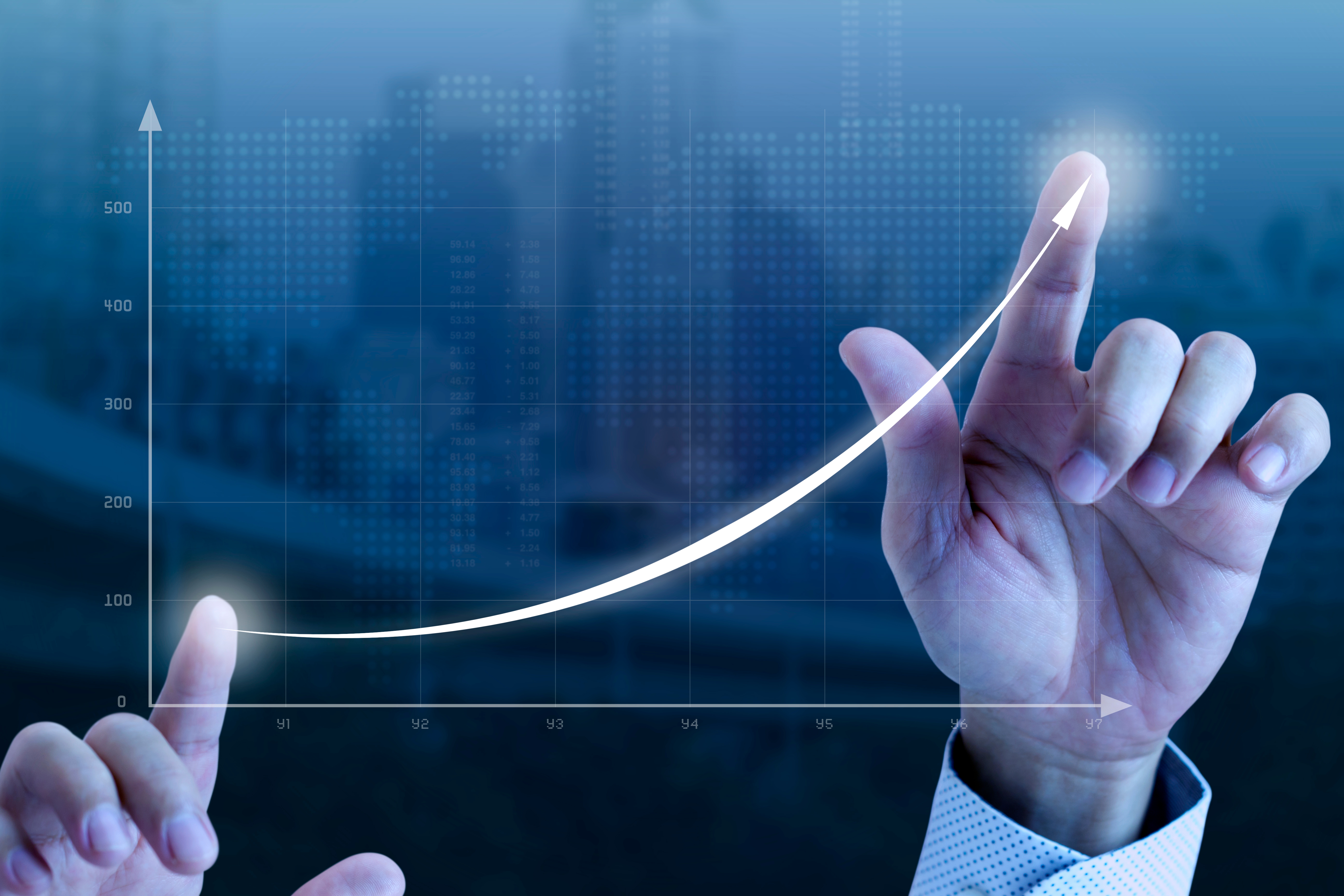 The superior performance that irix DIA offers is agile and scalable, offering customers the ability to operate at the highest level. 24/7 support offered with this service provides our customers with the confidence that mission critical communications, bandwidth-intensive applications or rich-media content hosting will never be compromised.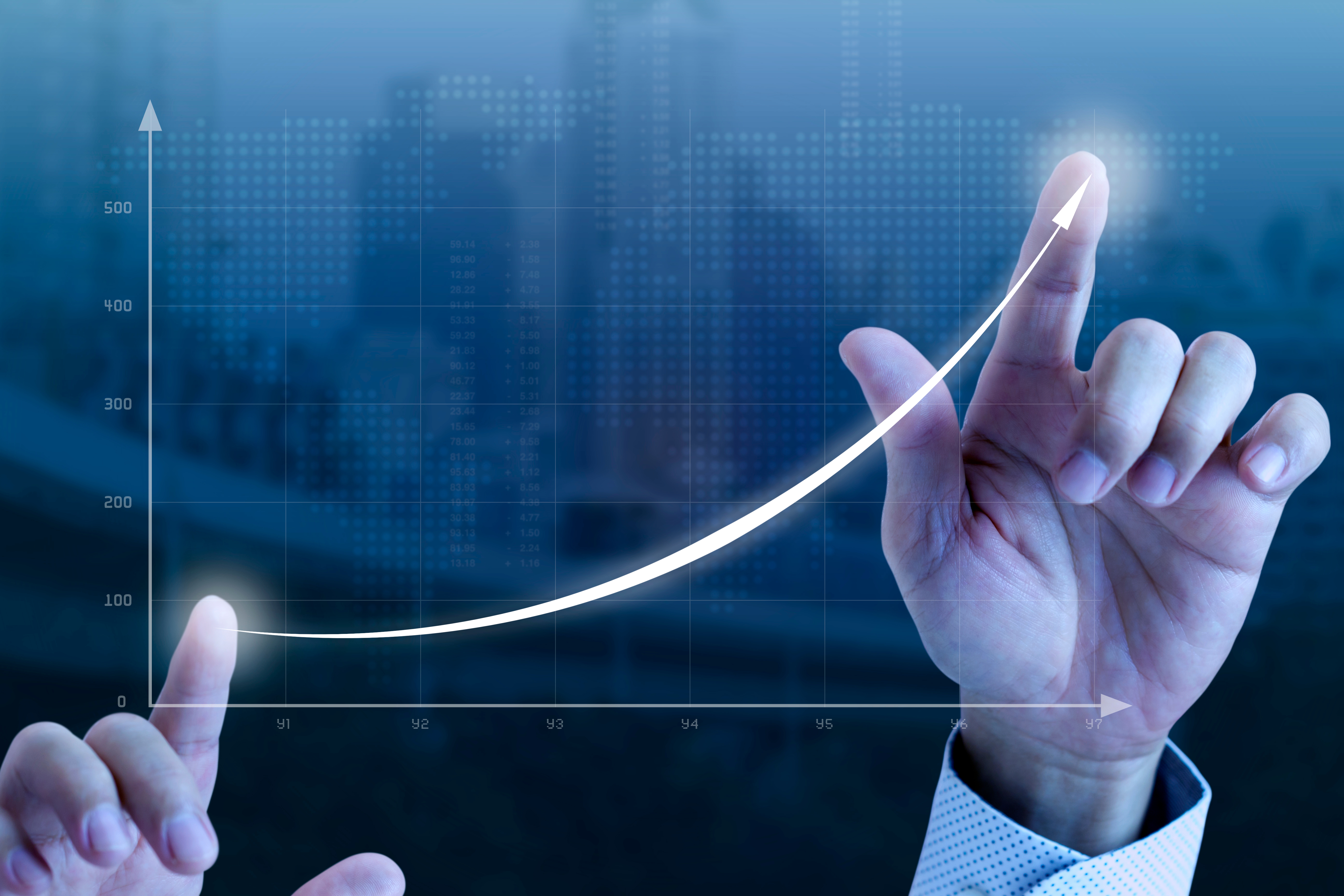 irix DIA customers are protected by irix Secure Internet Access (SIA), a dedicated value-added service, protecting them from Network-based Distributed Denial of Service (DDoS) attacks. Irix SIA ensures clean and protected traffic handover for the subscribed Internet bandwidth and assigned IP addresses.
To find out more about
irix Direct Internet Access
services or if you would like to get in touch with an irix representative, please email:
sales@irix.my →