International Private Leased Circuit
irix IPLC service offers organisations the ability to easily communicate between their offices that are dispersed across the globe. Being secure and private, the use of irix IPLC for internet access, data exchange, video conferencing and other forms of communications can be done in confidence.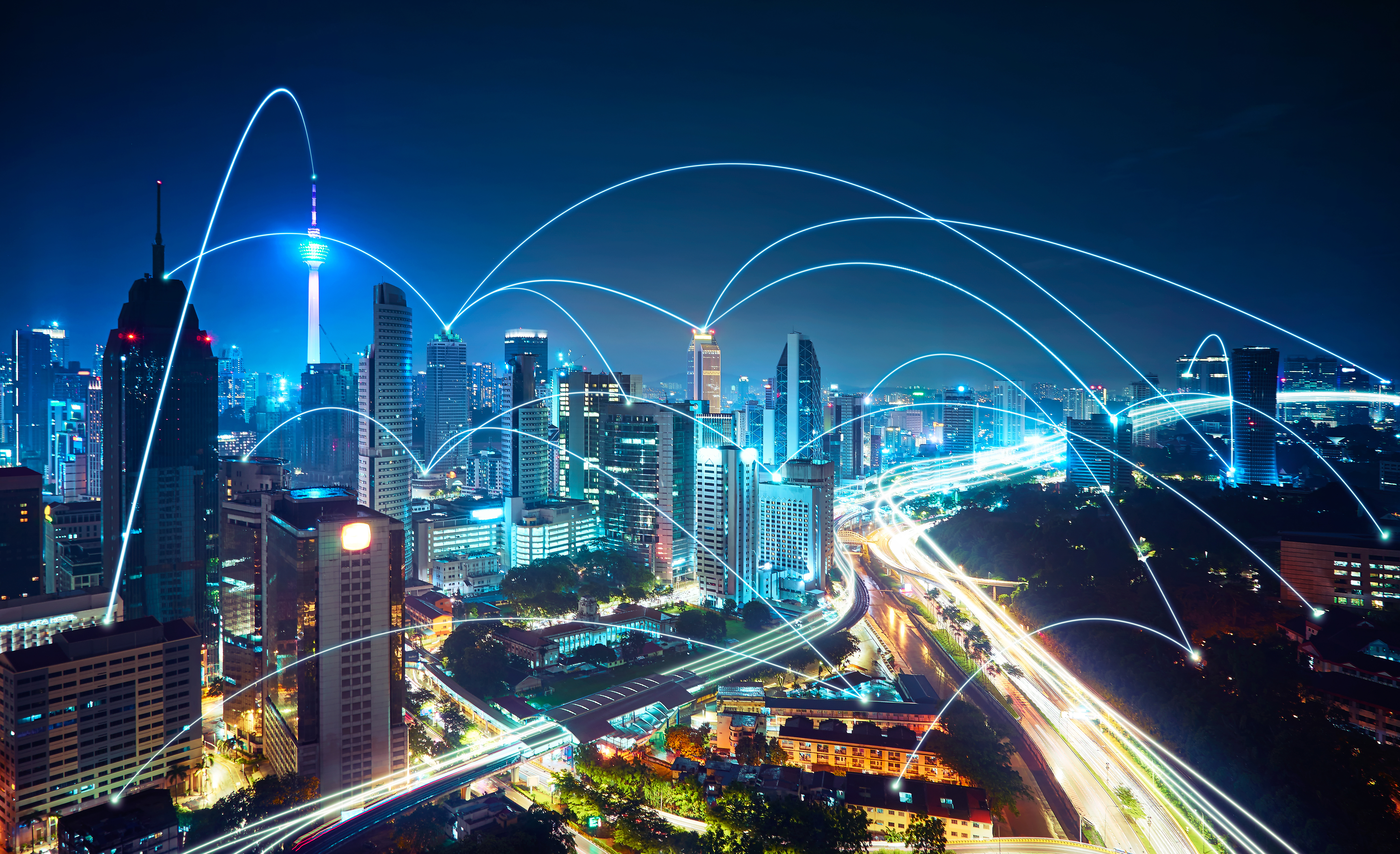 irix IPLC
currently offers connectivity between Sarawak to Singapore Equinix.
irix IPLC
can be offered today
from Sarawak (Kuching) to Indonesia (Batam) as well as Sarawak (Kuching) to Singapore (Equinix)
.
Future IPLC services will be direct links between:
Sarawak to Hong Kong
Sarawak to Peninsula Malaysia
Sarawak to Brunei
Sarawak to Kalimantan (Indonesia)
Sarawak to Singapore (Secondary Link)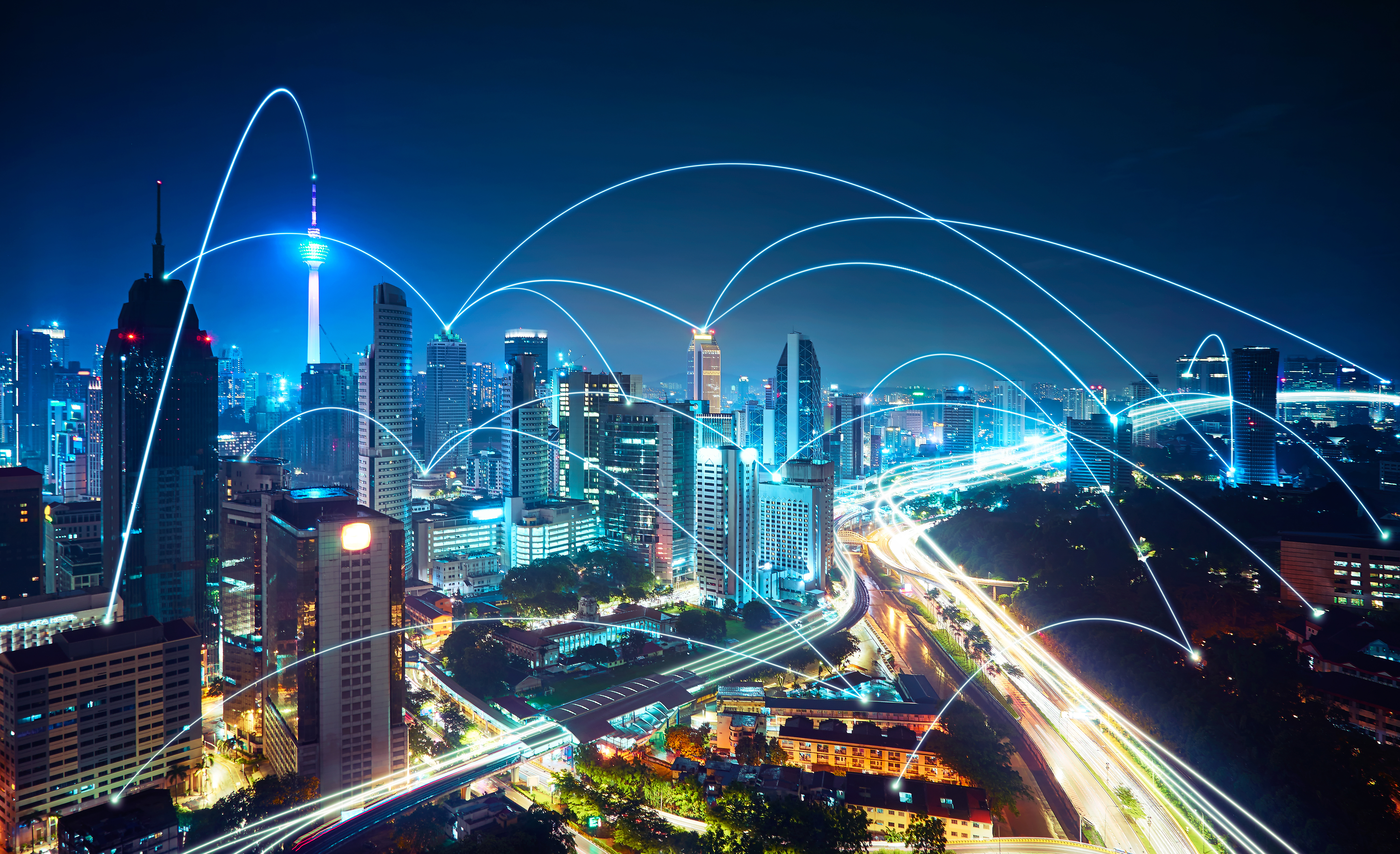 To find out more about
irix IPLC
services or if you would like to get in touch with an irix representative, please email:
sales@irix.my →