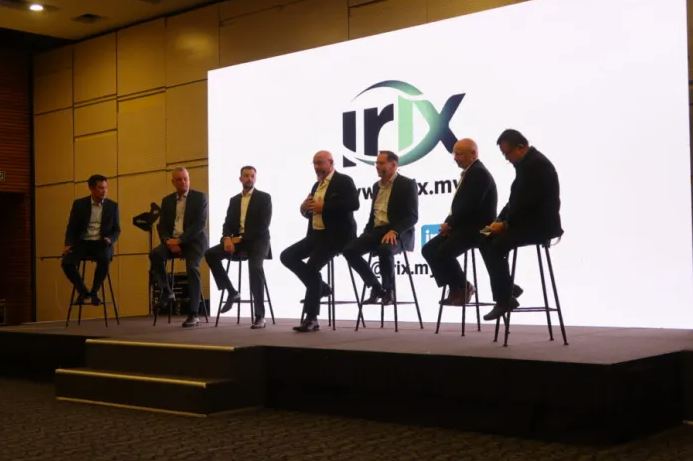 KUCHING, Aug 2: PP Telecommunication Sdn Bhd (PPTEL) today has unveiled its new corporate brand identity, 'irix', to align with the transformation that is being undertaken across the organisation.
The new brand identity embodies the renewed sense of purpose, energy, and enthusiasm of all its employees, indicating a company on the move, it said.
According to its chief executive officer (CEO) Dr Jonathan Smith, irix was conceived with the vision that what they are doing today is linking Sarawak to the world.