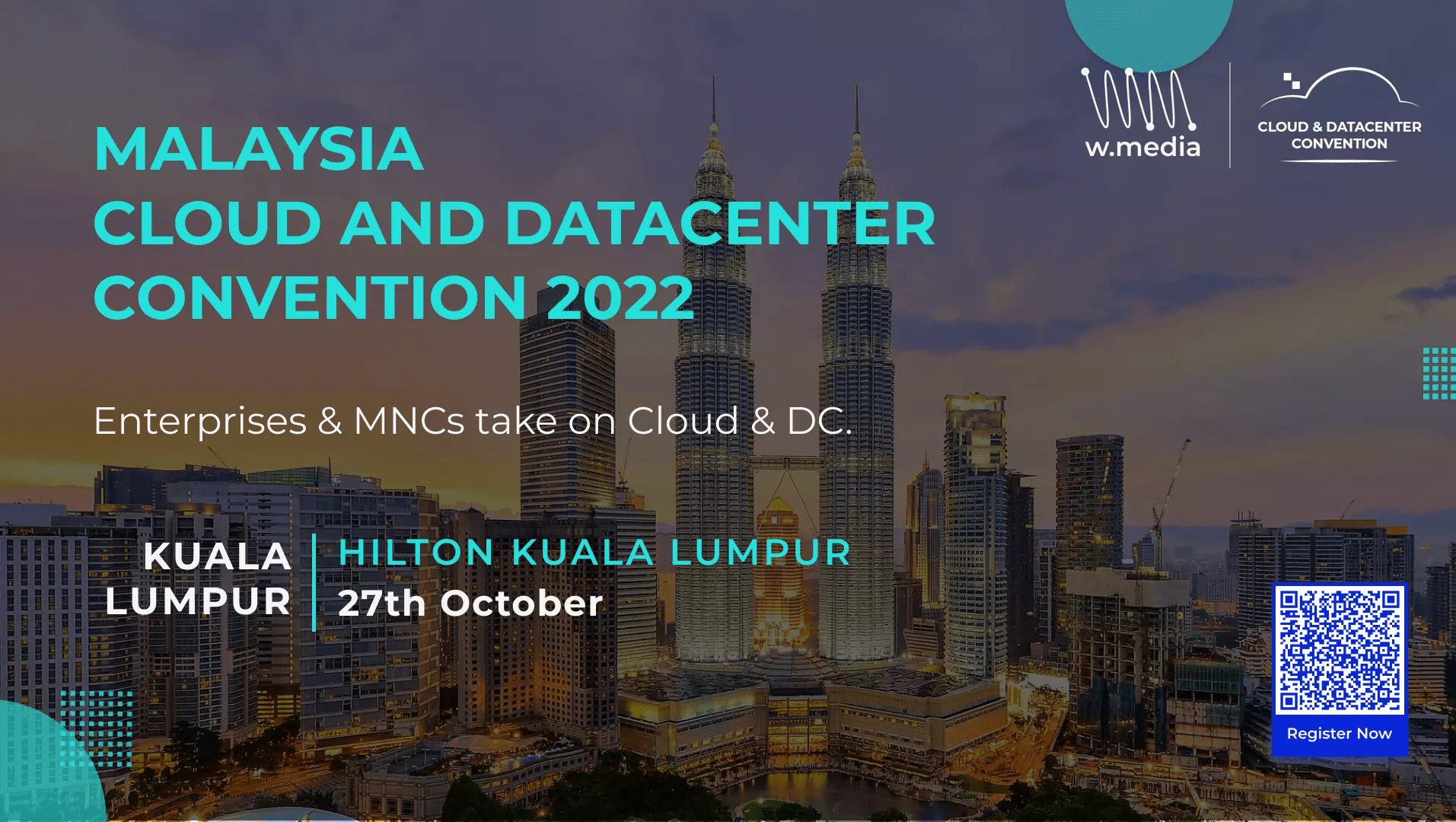 irix team will be at Booth B7
As a country Malaysia has adopted a proactive approach towards Cloud & Data Center adoption with the Government in 2019 announcing its 'Cloud First' initiative.
With an emerging young, affluent population with increasing data needs the internet economy is expected to continue its rapid expansion.
Malaysia is expected to achieve approximately 80% of 5G network coverage in populated areas by the end of 2024, starting with a 10 per cent target of 5G coverage in Kuala Lumpur, Putrajaya and Cyberjaya by the end of this year.
This in turn will enable up to MYR 16 billion (USD 3.8 billion) revenue opportunity for service providers in Malaysia by 2030.
As one of the three main markets driving the CAGR of the SEA region Malaysia is in a strong position with a noted potential for growth, making the next few years an exciting time for the industry.
Join us at The Malaysia Cloud and Datacenter Convention 2022 to be at the forefront of the discussions surrounding the game-changing developments within the industry, and capitalize on the opportunities they present for all major players across Malaysia.