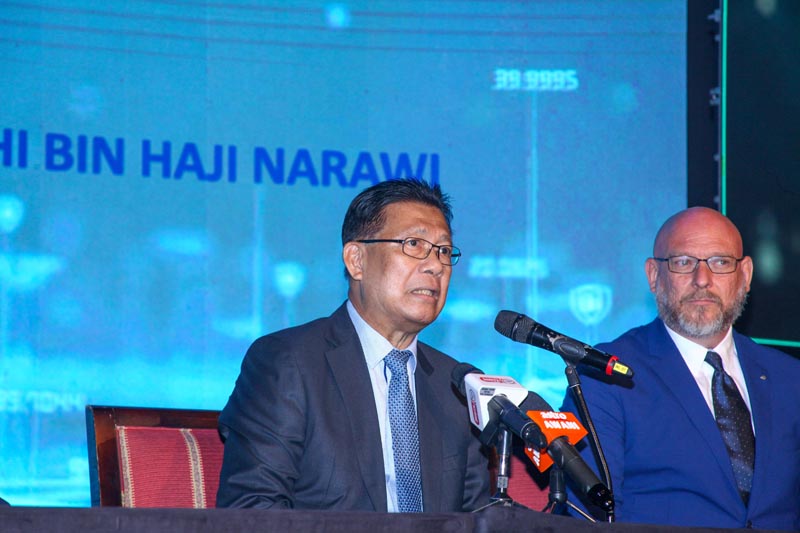 KUCHING: The establishment of the Batam Sarawak Internet Cable System (BaSICS) and the Tier IV Data Centre here is expected to attract more local and overseas investors to Sarawak.
Utility and Telecommunication Minister Datuk Julaihi Narawi hoped the development will help the state achieve its target of a high income status by 2030.
"I understand this establishment (BaSICS and Tier IV Data Centre) will be an opportunity for other players in the industry to capitalise on what has been provided by the data centre.
"And I would like to encourage the industry players and businesses, especially among Internet providers and mobile operators to capitalise on the infrastructure provided to join forces in meeting the needs the underserved rural areas in Sarawak," he said in a press conference after the launching of the BaSICS and the Tier IV Data Centre at Borneo Convention Centre Kuching (BCCK) on today.