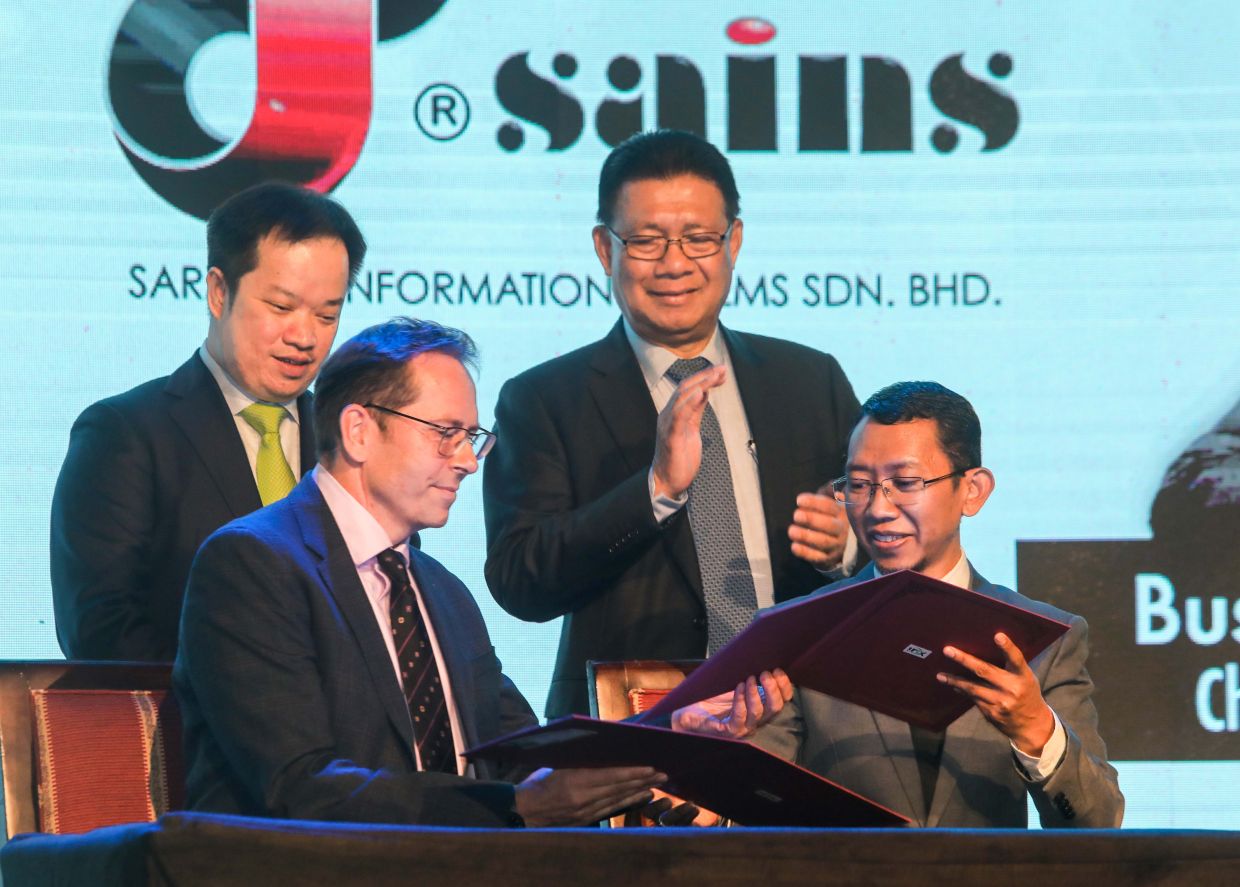 KUCHING: Sarawak can look forward to better Internet connectivity following the launch of a new submarine cable to Singapore via Batam and a Tier IV data centre in the state.
State Utility and Telecommunication Minister Datuk Julaihi Narawi said the Batam Sarawak Internet cable system (Basics) and data centre would be an important part of the digitalisation equation to improve Internet connectivity in Sarawak, especially in rural areas.
"With this infrastructure, latency issues like hanging and being unable to connect will be a thing of the past," he said when launching Basics and the data centre here on Tuesday (Sept 6).
Both facilities were privately developed by Kuching-based PP Telecommunication Sdn Bhd (PPTEL) under its new corporate brand identity, Irix.