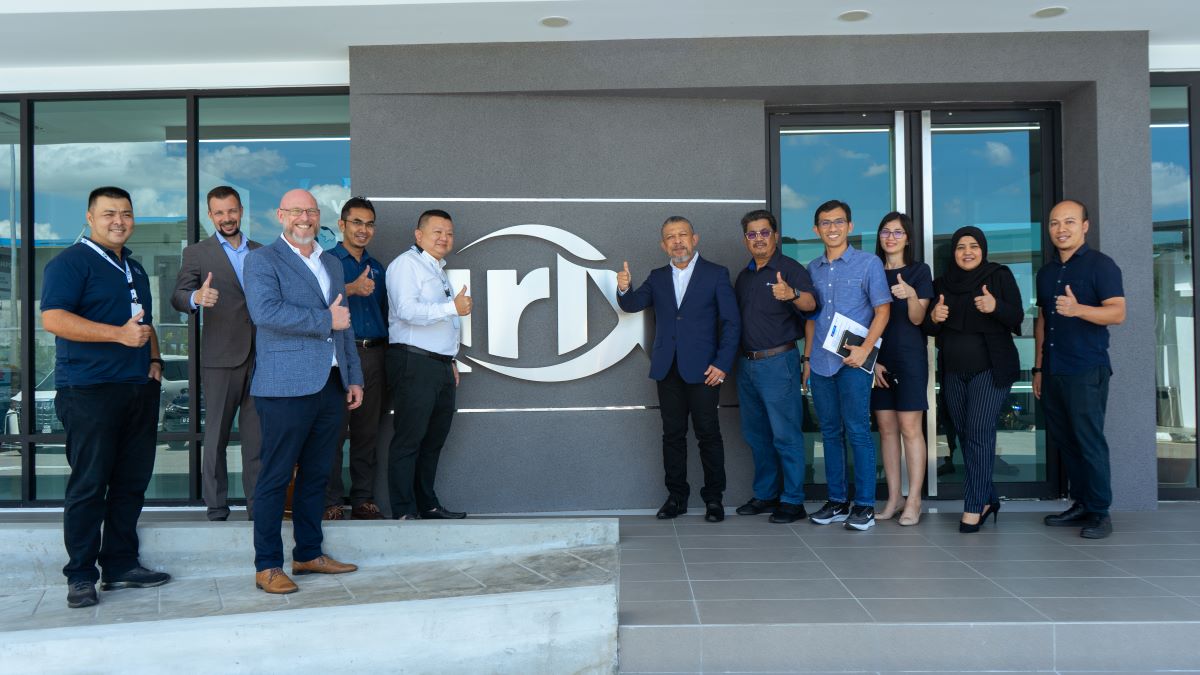 We are thrilled to share that irix has secured additional funding from Bank Rakyat, affirming their confidence in our vision, and recognition of our continued contribution to the government of Sarawak's Digital Economic Strategy initiatives.
This ongoing financial support empowers us to accelerate the deployment of crucial telecommunications infrastructure, connecting the people of Sarawak to the global internet community. It also aligns with our vision to establish Sarawak as the Alternative Regional Hub in Southeast Asia.
We were honoured to host Mohamad Shiblie bin Abg Sapuan, Chief Business Banking Officer of Bank Rakyat and his team at the irix Data Centre where they witnessed first-hand the unparalleled capabilities of Malaysia's only Tier-IV Data Centre along with BaSICS, our submarine cable directly connecting Sarawak to the regional hub in Singapore. During their visit, Bank Rakyat presented their official Letter of Offer to our Executive Director, Mr. Sng Wei Kai.
As we embrace the future and embark on exciting new projects, partnerships like this with Bank Rakyat will bring immense benefits for the people of Sarawak.